Bremerhaven Sail 2010
Get out of the way for the big Beck's Experience: the "Alexander von Humboldt" ... there are 60 people on board and they can make a 63 m footrace from one side to the other...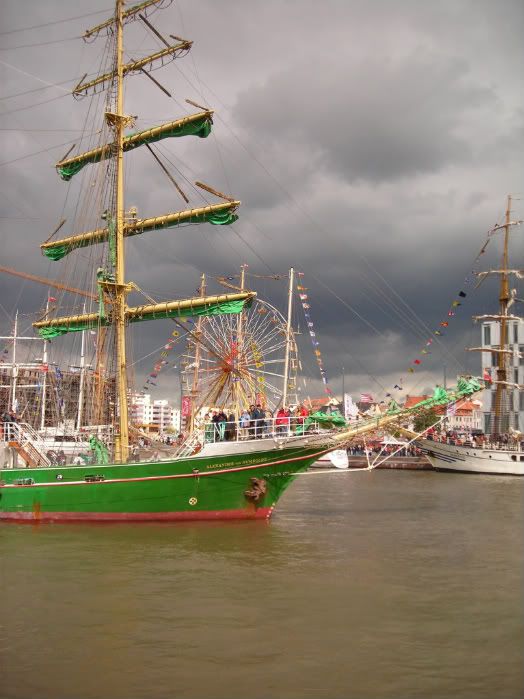 Any decent habour party needs this (greetings to Blackpool!) ...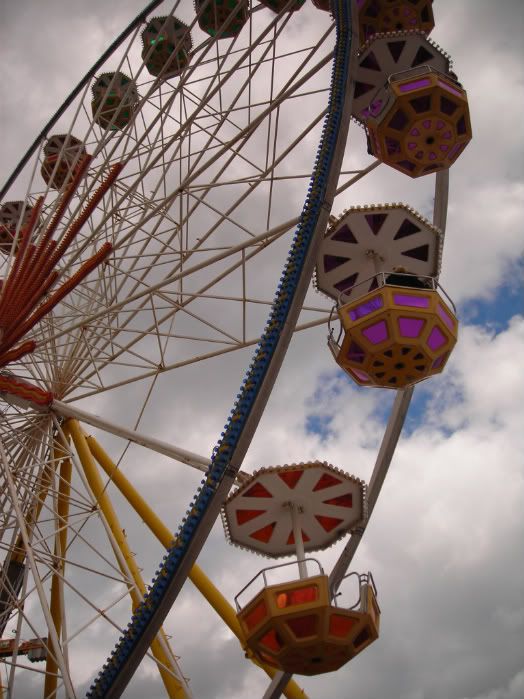 And some scary plastic ...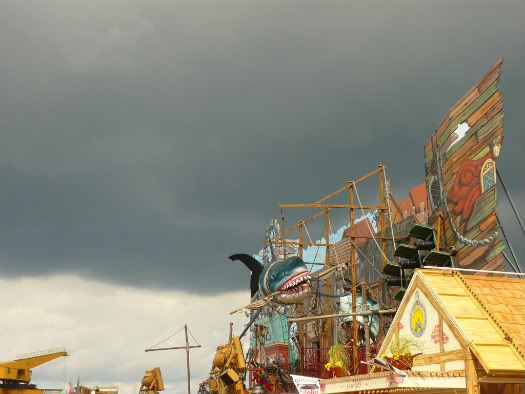 And of course ships,
ships,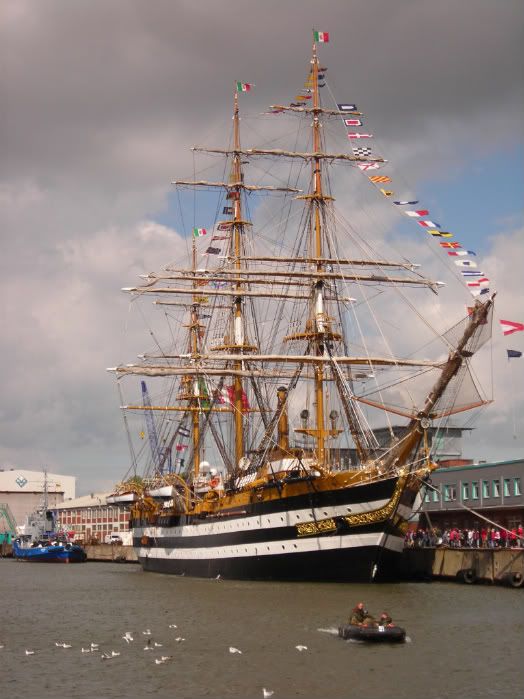 ships!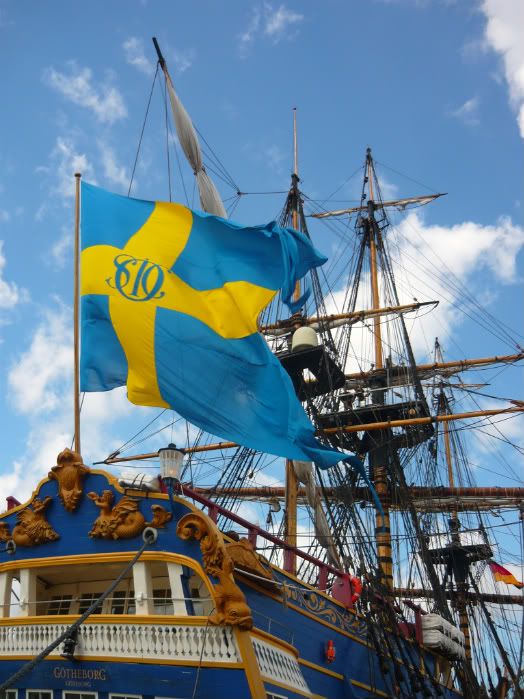 And water!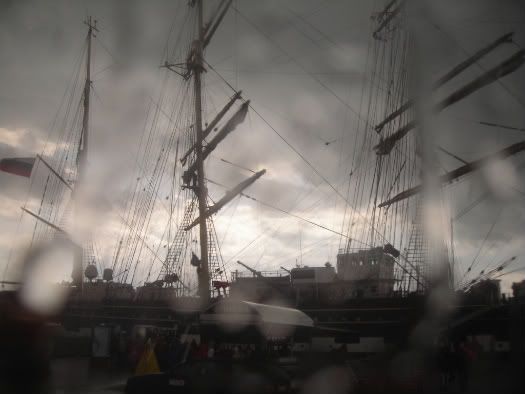 So little people, so many ropes...
Walk
at the coast
where every stone was washed by the Wadden Sea!
naclana - 1. Sep, 19:58